Nobody likes having to pack up all their belongings in advance of a move. It's tedious and time consuming. Not only do you have to gather everything up and pack it up, you have to do so in a way that makes it easy to unpack and organize in your new home.
Fortunately for residents in Los Angeles, CA, Pedro's Moving Services can expertly handle all the packing services necessary for your home. We will pack everything up in orderly fashion and load it onto our truck. When we get to your new home, we will then unpack all your belongings. We can handle all your packing services from start to finish so you don't have to worry about a thing. Full packing is available for both long distance and local moves.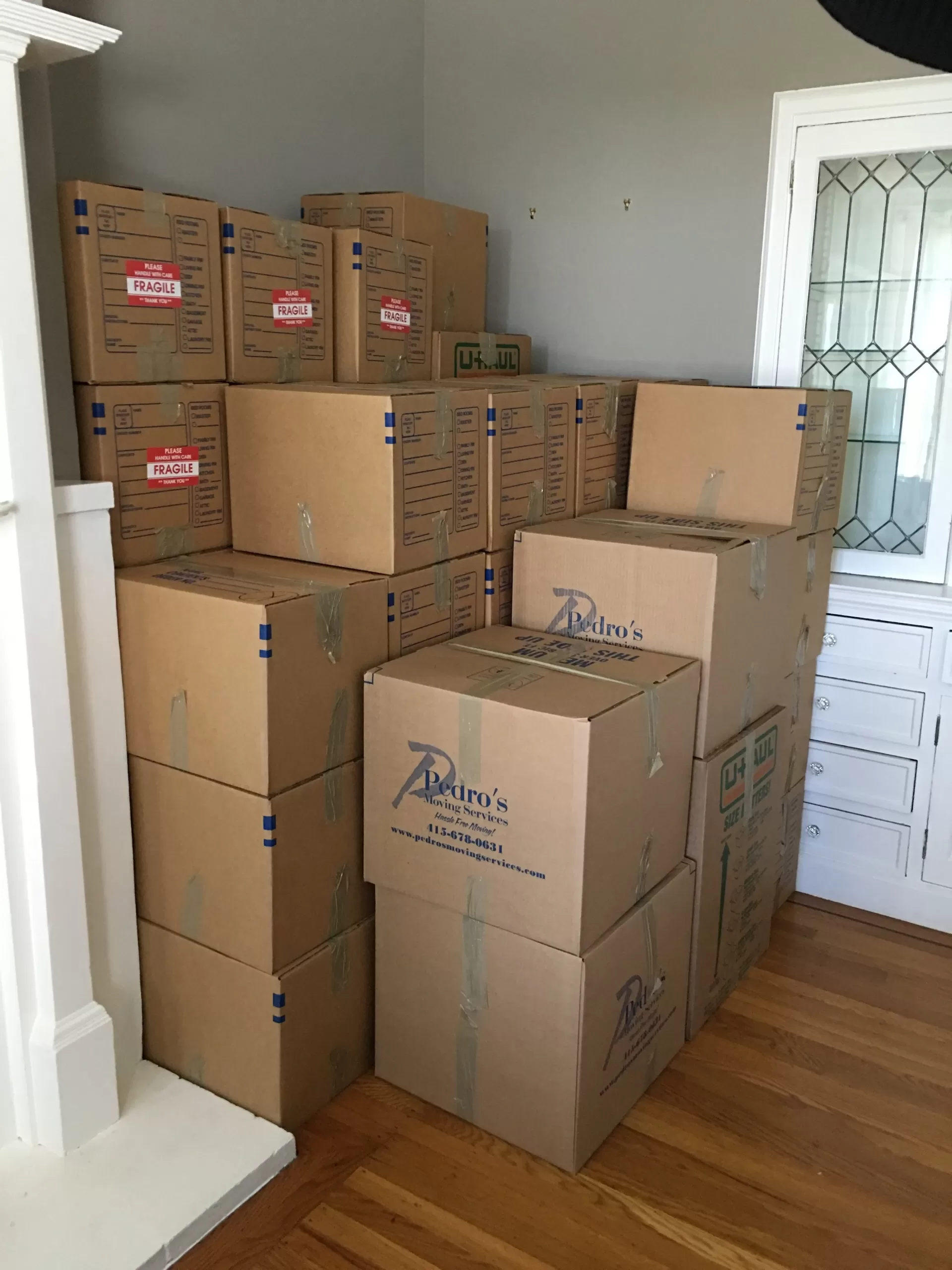 Organizing Your Belongings
Not only will Pedro's Moving Services pack all your belongings, we will also unpack everything and organize it in your new home. We can help make your move as easy as possible by having everything ready to go once you arrive. We offer the full packing and unpacking services you need to help a move go smoothly.
If you need help packing up your home, call Pedro's Moving Services and schedule moving and full packing services.