Long Distance Moving Services
Pedro's Moving Services provides full moving services for those relocating within the state of California. For some, this might only mean moving a few miles away. For others, it means moving across the state, like from San Francisco to Los Angeles. No matter where you're moving in the Golden State, Pedro's Moving Services will be there to help you.
Pedro's Moving Services can provide the supplies, manpower, and services that are most appropriate for your move. Our team members know the local area well and can move your stuff to your new home in the most efficient fashion possible.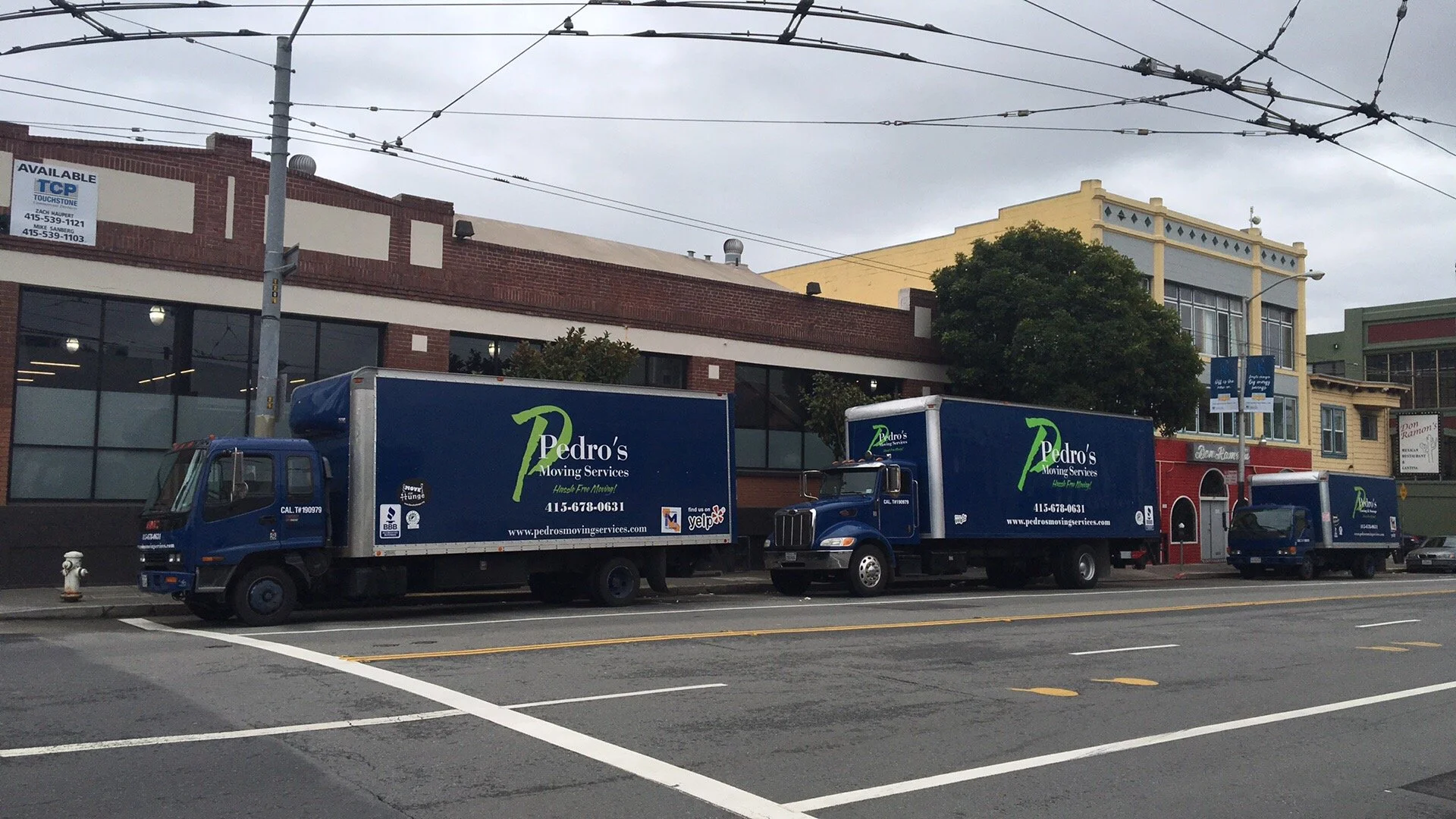 Pedro's Moving Services can make sure your local move is cost effective for the budget you're working with. We can provide all the items you need, help you pack your belongings, and provide the manpower you need to execute your move. We can move all your items, whether they are large or small. Trust us to move everything in safe and efficient fashion.
Long Distance Moving Across San Francisco, Oakland, San Jose, Berkeley, Walnut Creek, CA & All of California!
Call Pedro's Moving Services to talk about making a local move. We can handle your belongings in expert fashion. We can easily move you to your new residence, no matter where you're heading in the state of California. We're a trusted team for full moving services. Contact us today to let us know where you plan on moving to and we can provide you with a free estimate on the services you need.