Pedro's Moving Services proudly offers storage units for our customers in San Francisco, CA. You can use our storage facility to keep your personal items and belongings, regardless if your storage needs are short- or long-term. You can leave your items in our storage warehouse facility for as long as you need. Our storage boxes are 257 cubic feet and can hold up to 2,000 pounds.
Interior Dimensions
Length: 95″ or 7'11"
Width: 56″ or 4'8″
Height: 83 ½" or 6'11 ½"
Exterior Dimensions
Length: 8′
Width: 5′
Height: 7'6″ (7'10" w/ vinyl cover installed)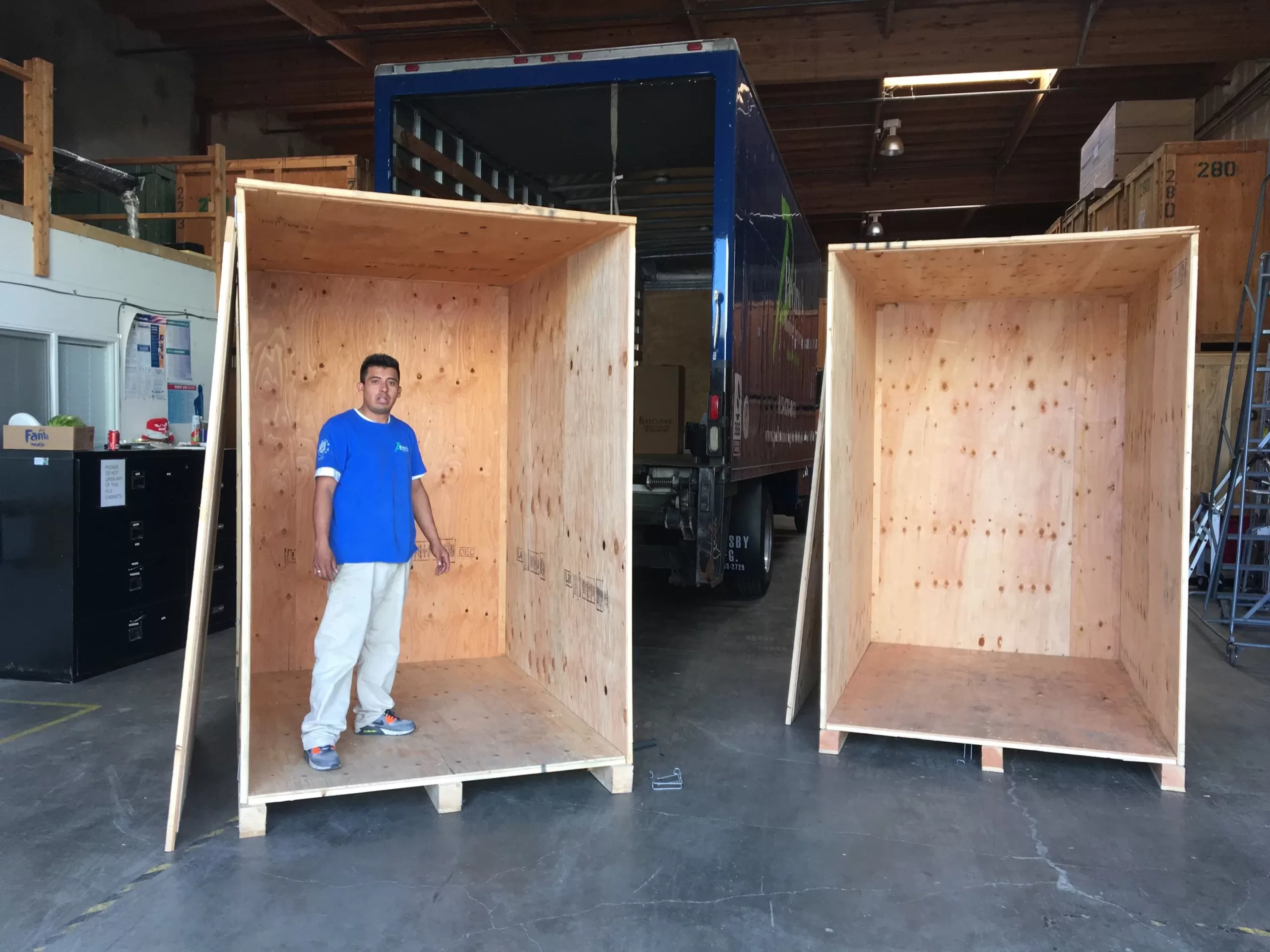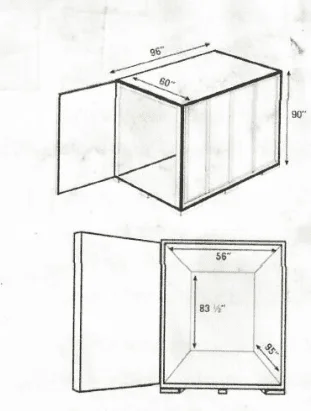 More About Our Storage Solutions
Rushing to pack is no longer an issue thanks to our storage solutions. You can take as much time as you would like and pack at your own pace. You can store your items with us, even if you are not moving right away. Do not worry about hauling your items; we will gladly come to your business or residence to load your items onto our truck and haul the storage container to our facility for you. It is extremely convenient to store your items with the company that will be moving you into your new location!
About Our Storage Boxes – You can come and check on your items as often as you would like. You are also able to remove your items from our facility at any time. To ensure your storage container is moved in a timely manner, please give Pedro's Moving Services at least 24 hours' notice before coming to pick up your stored property. This allows us time to move your box (our boxes are typically stacked in threes).
Safety First – Do not worry; your items will be safe and secure in our warehouse. You have the option to visit our facility before storing your items. We even have fire sprinklers and an alarm system to ensure your belongings remain safe. Sometimes situations or damage could occur that is beyond our control; for this reason, all items stored in our warehouse facility are insured. To learn about the areas we can load and transport your container to and from, give us a call!