Moving You From The Bay to LA Within a Day
While some companies batch ship on long distance moves, with Pedro's Moving & Storage the same crew loads and unloads your valuables at each location.
Living in California, we have some of the best cities in the world right here in our very own backyard. It's no wonder so many people who have been living in the Bay Area look to Los Angeles for something new.
From sizzling Korean BBQ to hot sand between your toes, LA is quite the adventure. The only question is, how do you move from San Francisco to Los Angeles in the easiest, most affordable and stress-free way? That's where Pedro's Moving & Storage comes in; our goal is to move you and your family as quickly as possible so you can start enjoying your new journey sooner.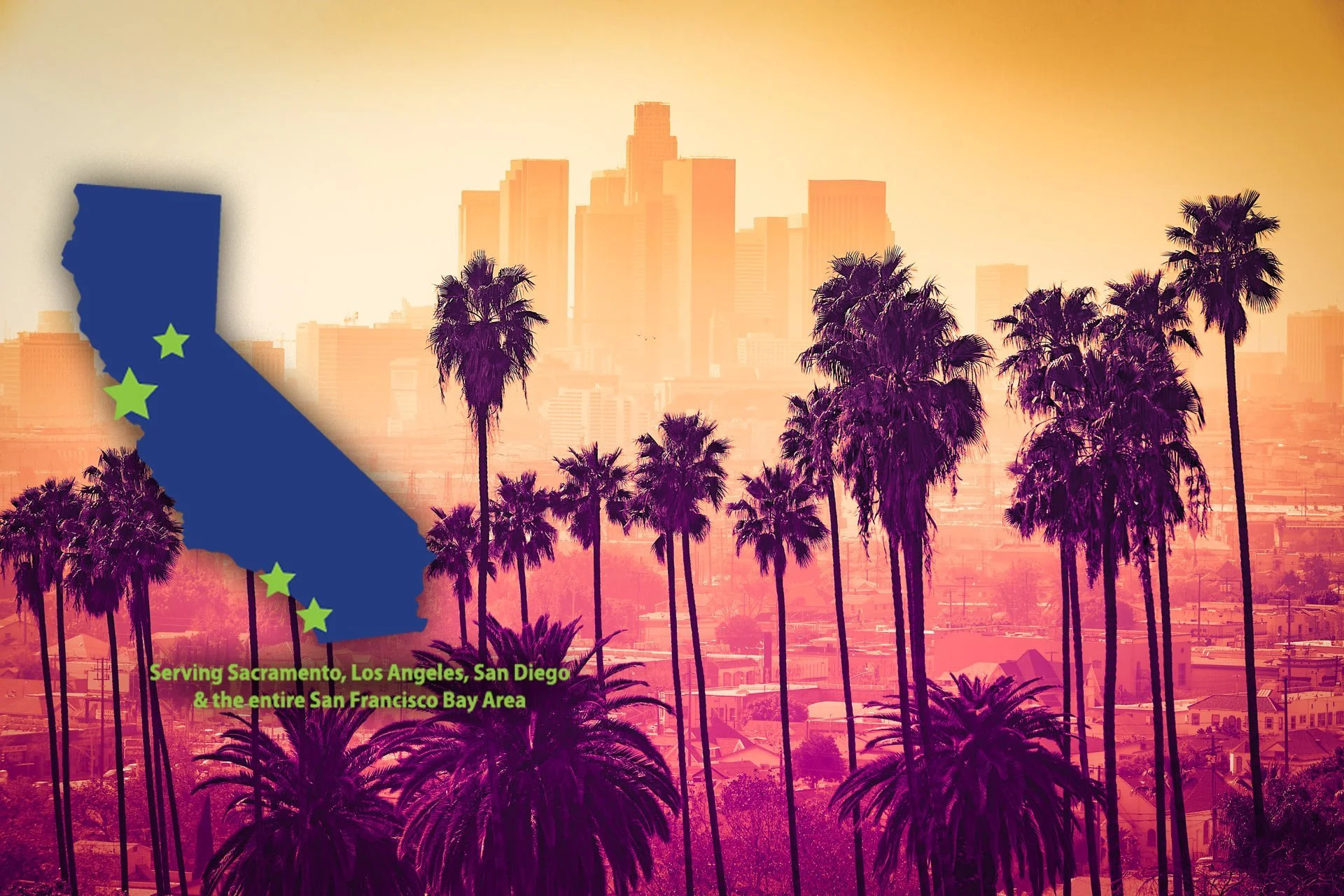 Moving from San Francisco to Los Angeles should be fun and exciting, not draining and stressful. To put your mind at ease, Pedro's Moving & Storage provides some of the most comprehensive insurance plans around, including:
$1,000,000 Liability Coverage
$1,000,000 General Liability
$1,000,000 Workers' Comp Coverage
$200,000 Cargo Insurance