If you're moving far away from your home, we understand that you need all the help you can get. Pedro's Moving Services can handle full moving services for long distance moves. We can be trusted to move everything you have to your new location, no matter how far away it is.
Pedro's Moving Services works quickly and efficiently to handle your long-distance move. We don't believe you should have to wait around for days or even weeks for your stuff to arrive at your new location. We will have it ready for you when you show up. We will make sure to handle everything with care, keeping all your belongings safe and secure during a move that will take several hours or even days. You can trust our team.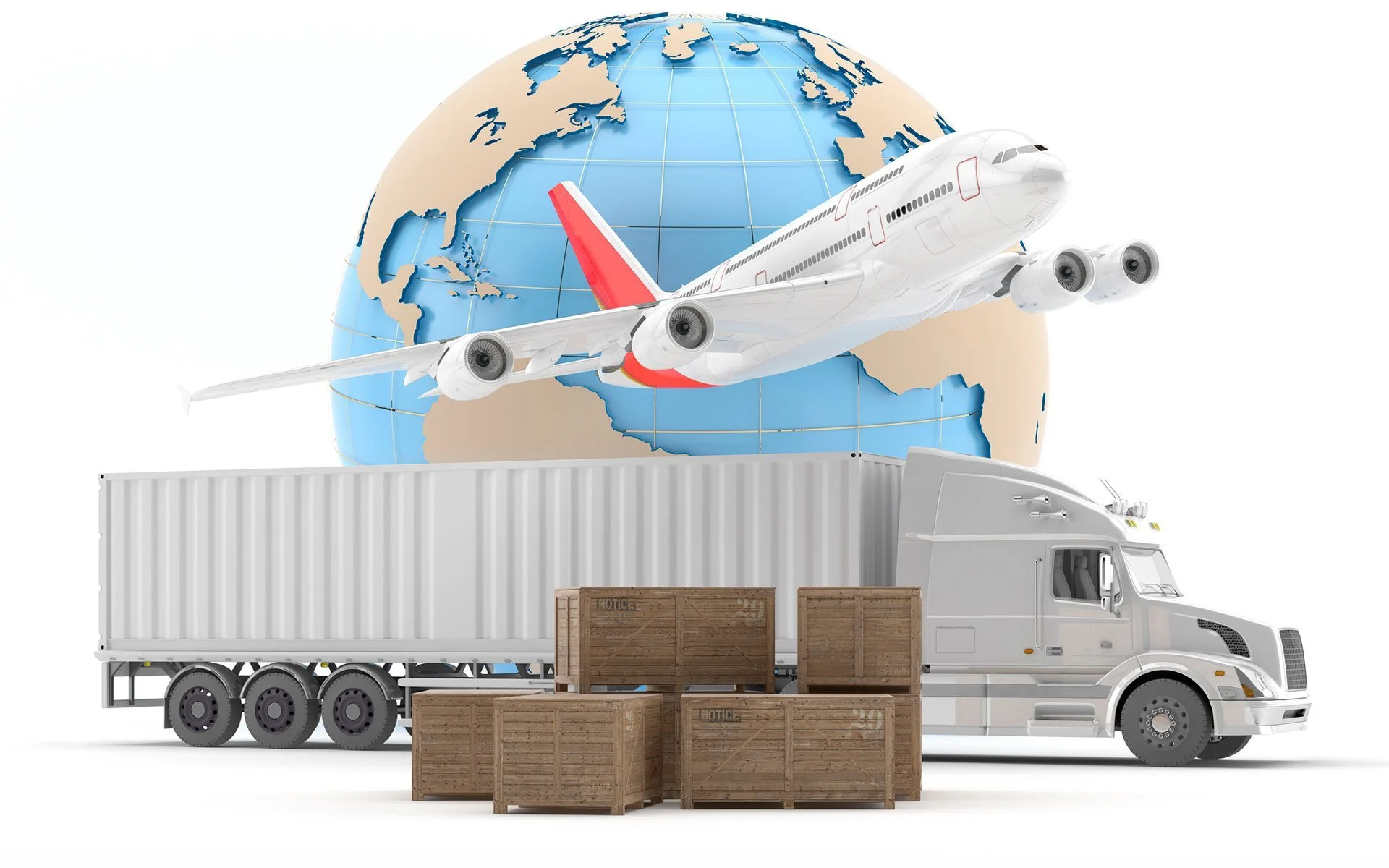 There's no need to panic if you suddenly have to plan to relocate to a new city or state. Pedro's Moving Services can be there to help you with expert moving services designed to fit your calendar and budget. We have moved clients out of California in reliable fashion. Our team will show up on time to pack everything up and will get your stuff to your new location quickly.
Not only will we safely and promptly move all your belongings to a new home far away, we will also handle all the paperwork that comes with a long-distance move. Trust our knowledgeable team to handle any obstacle that may come up during such an extensive move. Contact the hard-working team at Pedro's Moving Services for help with your long-distance move.