Pedro's Moving Services can provide all the packing supplies you need for your big move. No move can be completed without the right supplies, especially when you need to box everything away to be loaded on a truck.
Ask for the products you need for your move from Pedro's Moving Services. We have professional equipment that helps with even the toughest moves. No move is possible without essential equipment for lifting, hauling, storage, and more.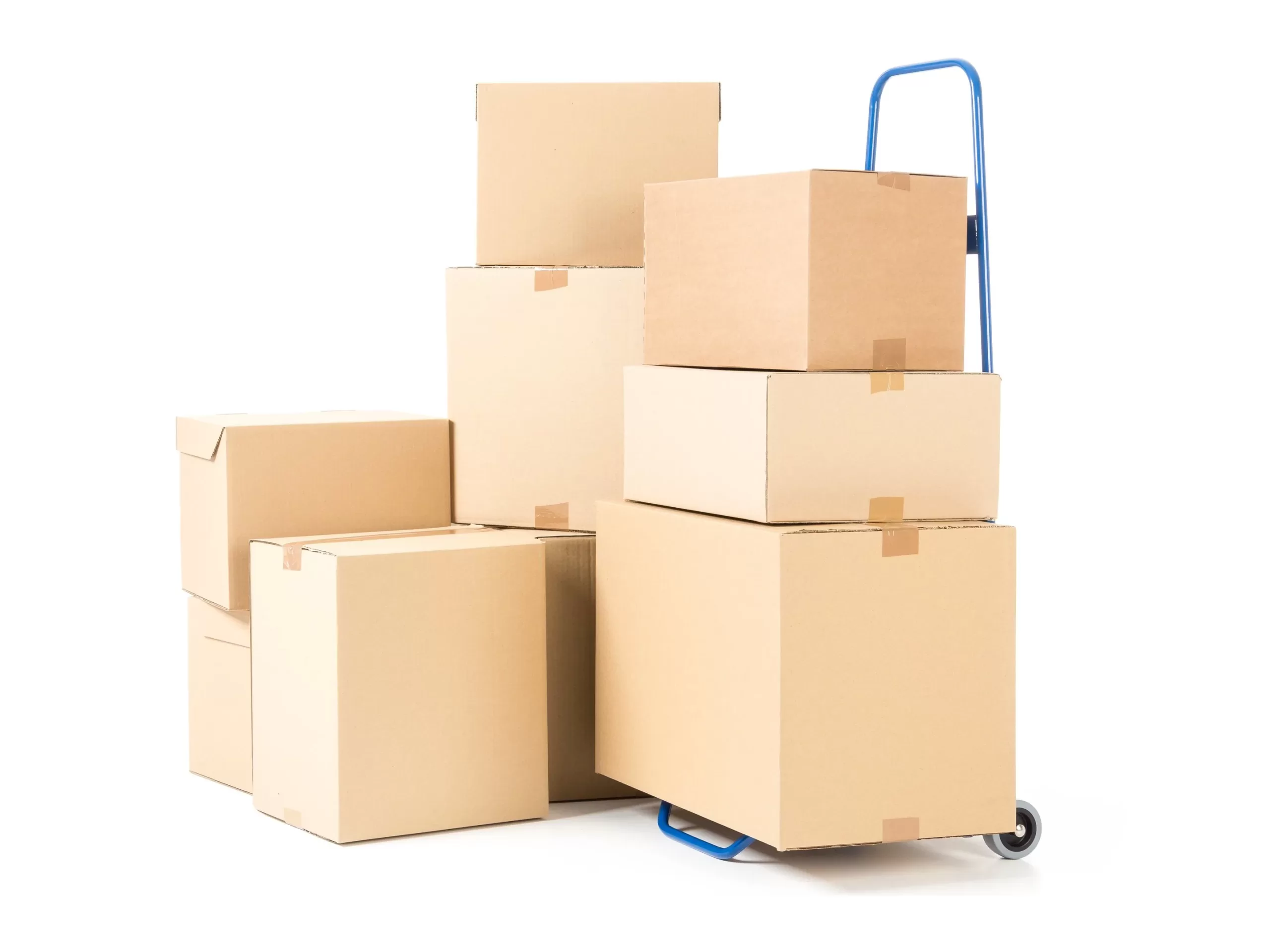 Everything You Need
The essential moving supplies our team provides for customers includes:
Blankets

Moving Pads

Dollies

Covers

Straps
Boxes

Mattress Bags

Tape

And More
If you need packing supplies and moving equipment, you can trust Pedro's Moving Services to provide what you need. We have everything to help complete your move without trouble. We make things more convenient and simple for you. Call us today for an estimate.